Adele sparks marriage rumours again after addressing Rich Paul as 'husband'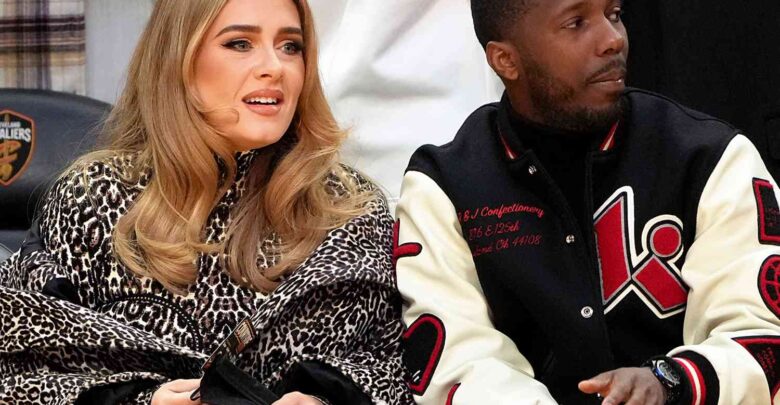 Singer Adele has sparked speculations of marriage after addressing her boyfriend, Rich Paul, as her "husband".
Adele said this when a female fan asked if she could marry her, saying she's already hitched. She turned the woman's marriage proposal down in hilarious fashion, saying she's straight, and not just that, but that her "husband" was in the crowd and probably wouldn't appreciate it.
The British singer didn't say Rich's name, but he's the only one she's seeing.
It's unclear if Adele simply misspoke here, or if she did actually say "I do" the famous basketball agent who represents the likes of LeBron James and tons of other NBA stars.
This is far from the first time people have speculated on where things are between Rich and Adele. The first wave of marriage rumours came when eagle-eyed fans noticed a book at her house with the title "The Pauls."