Church of Satan replies Wale Gates's comment about a book written by a Nigerian woman who claims she served Satan for 990 years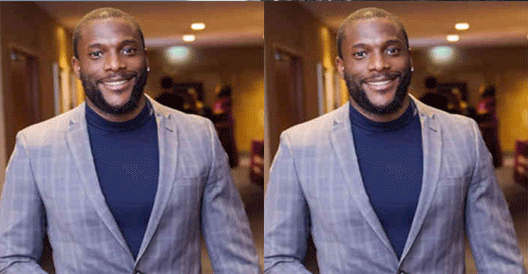 The Church of Satan has replied UK-based Nigerian comedian, Wale Gates, over a book on the Anti-Christ which is currently gaining attention on social media.
A Twitter user shared a copy of the book titled "The Game of the Anti-Christ (Exposing the secret behind football)". According to the Twitter user, his neighbors gave him the book after he inquired from their kids which of the football clubs they support. The author who is a Nigerian, claimed she served satan for 990 years and during her service, found out that football is a demonic game. Read initial post here.
Joining other Nigerians to react in shock and amusement at the book, Wale Gates tweeted at the Church of Satan asking what the church thinks of the book. He wrote
"The small print at the bottom @s8n@ChurchofSatan got anything to say about this? Hope you still pay her pension?" he wrote.
See the reply from the church below…lol