Nigerian lady recounts how she was slapped by someone's mother at a wedding over her choice of outfit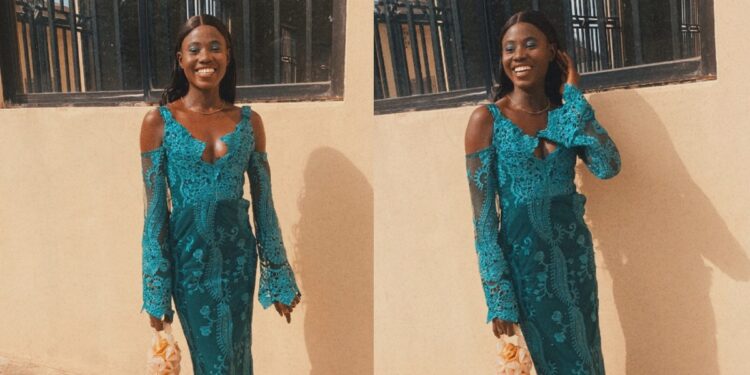 A Nigerian lady has taken to social media to share a distressing incident she experienced at her sister's wedding due to her choice of outfit.
According to her, someone's mother slapped her because of the dress she chose to wear to the event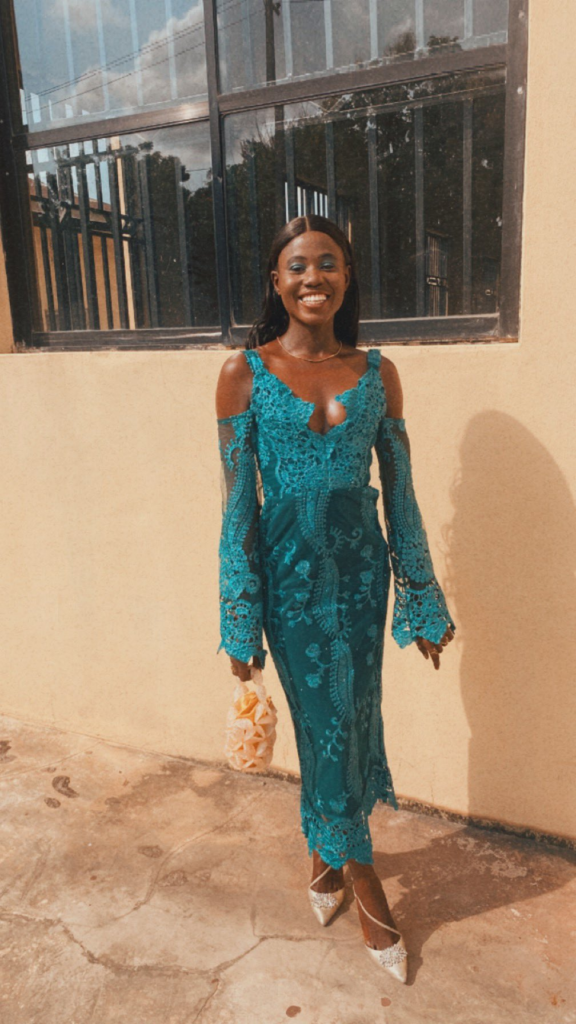 Sharing details in a series of tweet, the twitter user @Walgreenbaddie candidly explained how the incident unfolded, drawing significant attention from her followers on social media.
She wrote;
"Not one of your mothers slapping me at MY OWN SISTER's wedding cos she "doesn't like my dress".
Abiodun Raheem, call your mother to caution ooo
I honestly do not know, but I guess the little opening at the front rattled her dazzle. We are not related!!
she was like "do you know I don't like the dress you wore?"
Then I replied her " ehn ehn?"
Then I heard a resounding slap on my face.
My uncle cautioned her immediately.
She said "come now"
And honestly, I went bent and put my ears close to her cos people were plenty.
Then she was like "do you know I don't like the dress you wore?"
Then I replied her " ehn ehn?"
Then I heard a resounding slap on my face.
My uncle cautioned her immediately."