Pay me my N1m. You can't owe me and then block me – Sarah Martins tells her former bestie, Judy Austin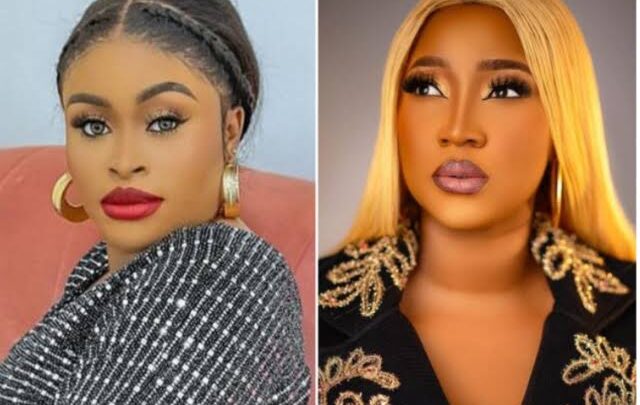 Actress, Sarah Martins has taken to her Instagram page to call out her former best friend, Judy Austin, over a certain N1million she allegedly owes her.
This is coming after Judy and her husband, actor Yul Edochie, blocked Sarah on Instagram following a video she shared apologising to Yul's first wife, May, adding that she had withdrawn her support for Judy and wants nothing to do with the ''Edochie family drama." read here and here
In her new post, Sarah claimed Judy owes her and asked her to pay back as the money is for her business.
Read her post below…