We're tired of open grazing, it is now obsolete – Miyetti Allah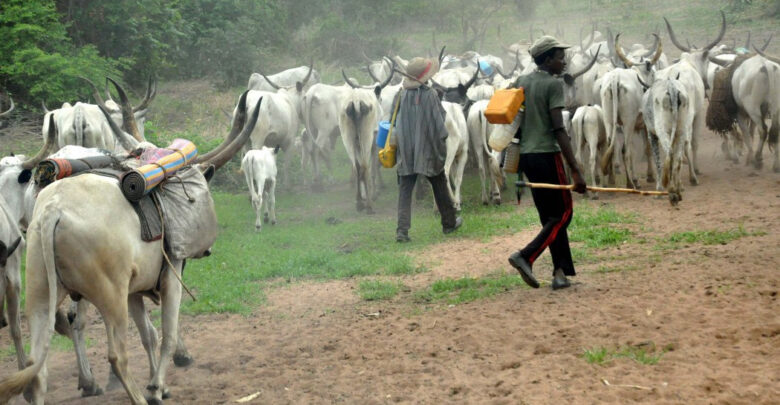 The disclosure was made in Akure on Wednesday March 10, during a public hearing on a bill to regulate grazing of livestock and establishment of ranches, among other related issues.
Bello Garba, chairman of the association in the state who stated that they open to peaceful ways of resolving farmers-herders clashes, urged government to make provision for ranches as a way of putting an end to frequent clashes between herders and farmers. He also asked state government to register Fulani men in all the LGAs of the state.
Ibrahim Abdul-Rahman, assistant secretary of the association who also spoke at the meeting averred that open grazing had become obsolete and needed to be banned. He appealed to all stakeholders to embrace modern cattle rearing techniques for the nation's growth.
Bamidele Oloyelogun, speaker of the assembly who declared the event open said it was aimed at enhancing peaceful coexistence in the state. He also asked the participants to air their opinions, so issues in the state will be resolved amicably.
Oloyelogun said;
"It is for peace to reign in our state. This record will go a long way, having effects even on the children yet unborn.

"Your memoranda and suggestions will be welcome. Please, feel free to air your views and bare your minds, but we must be objective and constructive."