When you marry a bombastic element you say marriage na scam – Anita Joseph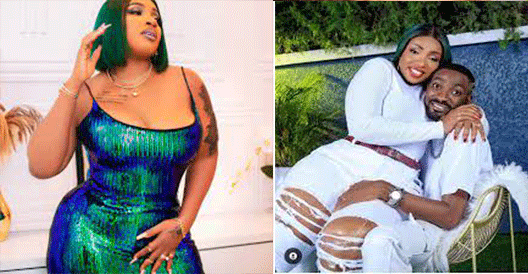 Actress Anita Joseph has addressed those claiming marriage is a scam following many negative reports about some marriages.
In an Instagram post she shared, Anita stated that people who make such claims are people married to "bombastic elements."
Insisting that marriage is "sweet", the actress further advised men and women to respect each other in their marriages.
She wrote;
"When you marry a Bom****bastic element you say marriage na Scam. Marriages Wey Dey sweet like sugar, Union that God himself Ordained.
"Women be submissive Respectful but pls don't take Buckets of Nonsense. Men Take responsibility Stop embarrassing your wives nobi only you Dey m*d OBUROSOYI'na apu ala shallom. I miss my village Dubai"