Zlatan Ibrahimovic returns to Sweden squad aged 41 for Euro 2024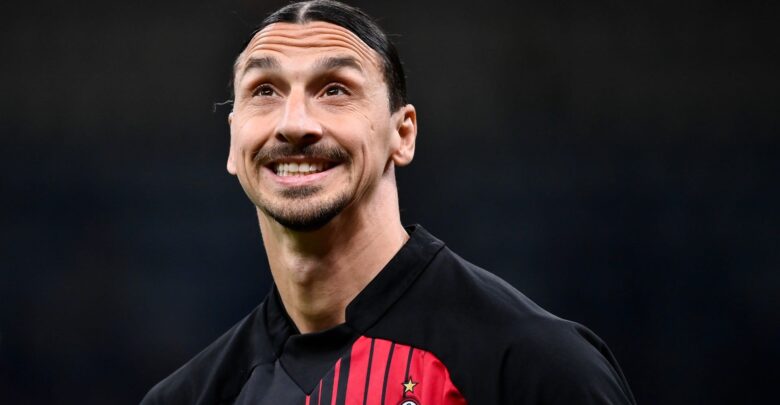 Legendary footballer, Zlatan Ibrahimovic has returned to the Sweden National team at the age of 41.
The forward has recently returned to club action for AC Milan after 11 months out with a serious knee injury. He made his return to the Sweden squad in March 2021 after almost five years away after announcing his retirement after Euro 2016.
He spent another year away following his return after missing Euro 2020 through injury, and was unable to help his side reach the World Cup last year. He looks set to play a part in Sweden's Euro 2024 qualifiers against Belgium and Azerbaijan later this month.

Explaining the forward's return to the side, manager Janne Andersson insisted Ibrahimovic 'feels ready' to contribute to the side.

'Zlatan has made three slightly longer appearances now for Milan and feels ready and in decent shape even though he has been out for a while', Andersson said.
'So from that perspective, I think he can add something. Above all on the pitch, but also outside.'

Ibrahimovic has made just three appearances for Milan this season, playing a total of 68 minutes, after surgery at the back end of last year's campaign.

He last played for Sweden against Poland in their final World Cup qualification play-off, playing 11 minutes off the bench in March 2022.
He picked up the injury soon after and has been working on his rehabilitation for the majority of the season.
The Swede made his return for Milan from the bench against Atalanta on February 26, and has since featured against Fiorentina and Salernitana.